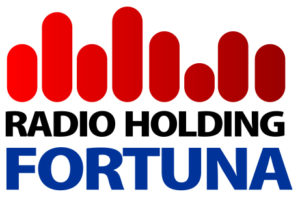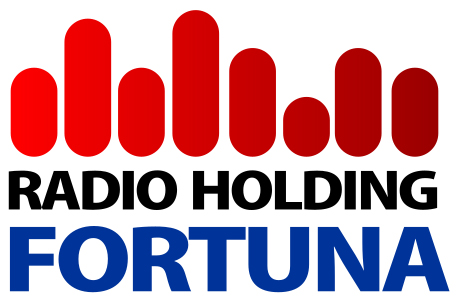 Radio Holding Fortuna – is the largest radio broadcasting company in Georgia. It owns the four most popular national radio stations: Fortuna, Fortuna Plus, Ar Daidardo and Avtoradio.
The first radio station – Fortuna – was founded jointly in 1997 by Guram Chigogidze, Georgia and Metromedia International Inc, USA. Now the company, which belongs solely to the Chigogidze family, operates four radio stations, attracting over 556,000 listeners a week – approximately half of Georgia's radio audience.
To keep at the forefront of the market, and through the support of the EBRD, the holding introduced a new digital strategy and developed a web platform as well as a radio mobile app uniting all four radio stations under one online brand www.fortuna.ge. 
Radio Holding Fortuna's radio stations has the widest coverage, the most varied audience and the highest ratings from public opinion polls, regularly conducted by well-respected research centers and institutes of Georgia. To support and stimulate the music industry in Georgia, the company founded in 2004 an annual music award ceremony – The Golden Wave – the only ceremony in the country awarding the best songs of the year.
Radio Holding Fortuna joined AER in September 9, 2020
CEO OF RADIO HOLDING FORTUNA:  TAMARA CHIGOGIDZE
NUMBER OF RADIO STATIONS BELONGING TO THE ORGANISATION: 4
PERCENTAGE OF THE AUDIENCE: 50%
NUMBER OF EMPLOYEES: 130
ADDRESS OF THE ORGANISATION: MARSHAL GELOVANI 2, TBILISI GEORGIA
TEL: + 995322383030
WEBSITE: WWW. FORTUNA.GE