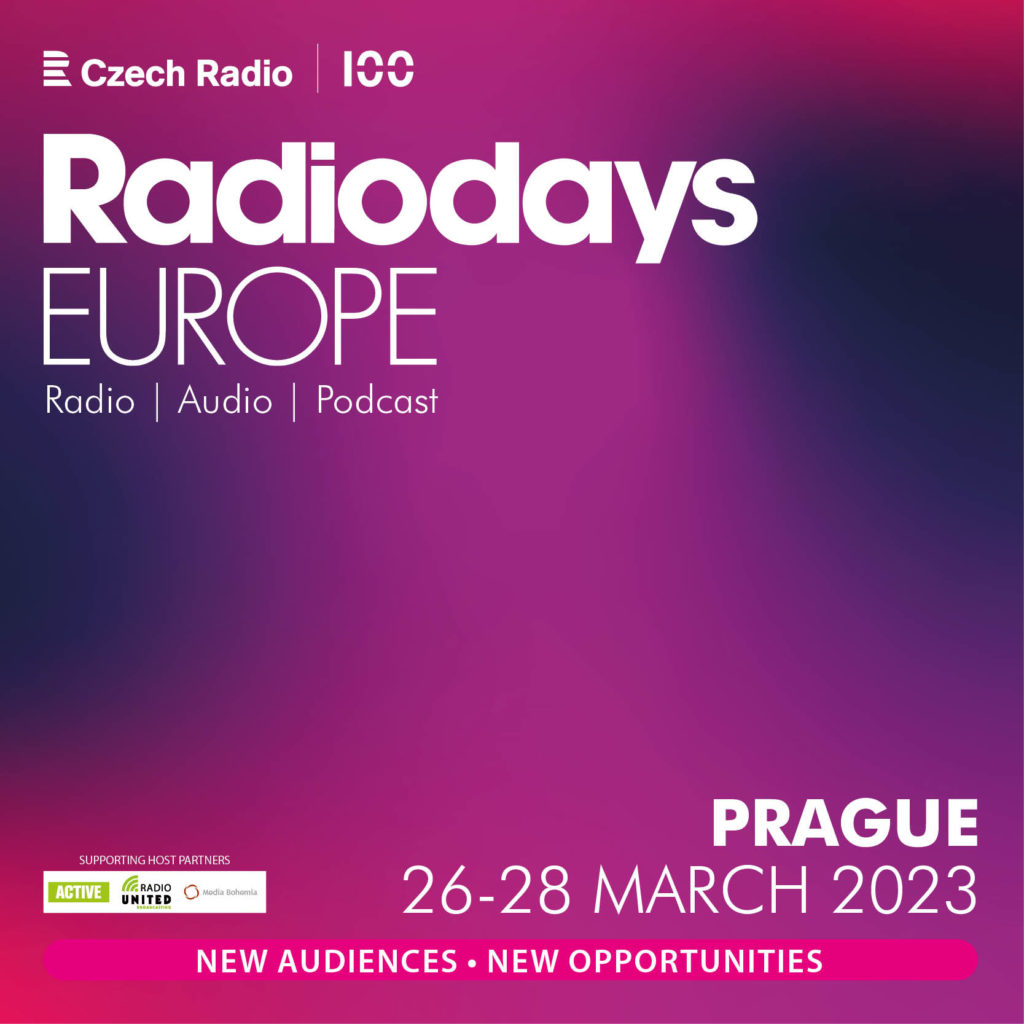 Radiodays Europe is the annual conference bringing together all radio, podcast and audio professionals worldwide to discuss and exchange ideas, best innovations, latest trends, and comprehensive data which you can use in radio stations, podcasts and audio companies.
Representing the commercial radio industry at this year's edition of Radiodays Europe in Prague, Stefan Möller, our AER President and Managing Director of RadioMedia ry Finland.
More information about Radiodays Europe, its great programme and line-up of speakers, please visit www.radiodayseurope.com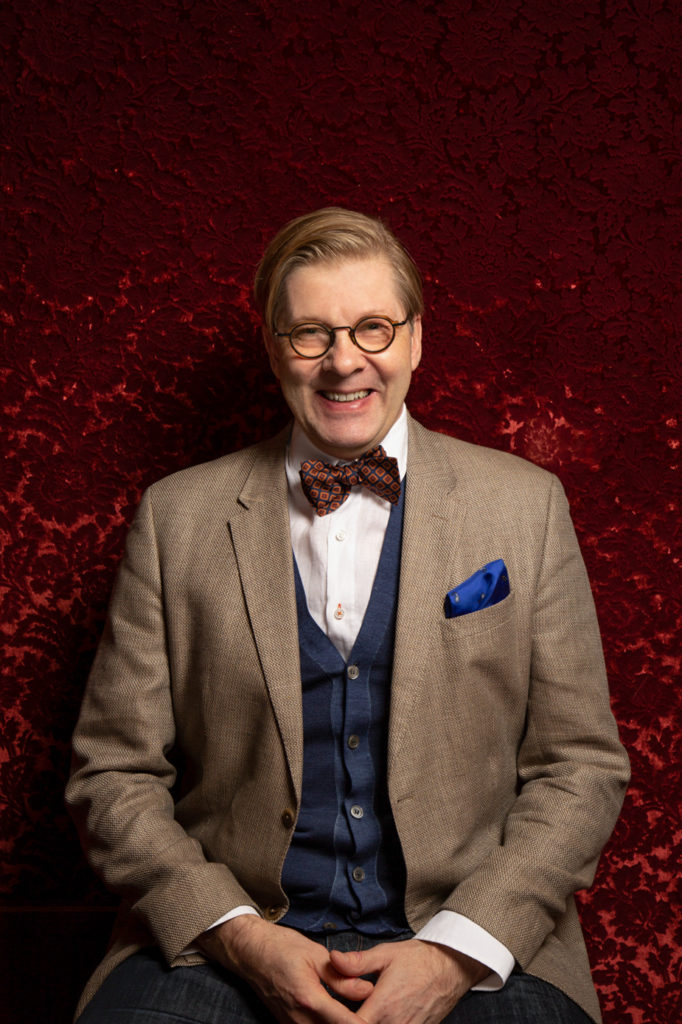 Photo by @Esa Kapila
AER is an official partner of Radiodays Europe.